About Us

Commercial Painting Company
We can RENOVATE ANY type of PROPERTY WITH EXPERT SERVICES
Welcome to USP Coatings! We are a team of experienced contractors specialising in commercial painting and coating services, as well as surface treatment and restoration.
With over 10 years in the industry, we have honed our skills and expertise to provide top-quality services to our clients. Our team is dedicated to delivering exceptional results for every project we undertake.
USP Coatings are Accredited by: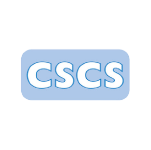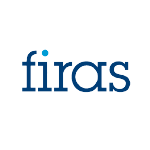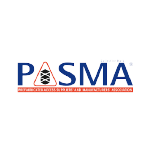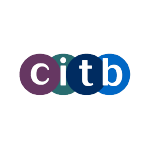 Our Commercial Spraying and Coating Services
We use only the highest-grade materials and state-of-the-art techniques to ensure that your commercial space looks its best. From small offices to large warehouses, we have the experience and knowledge to handle any size job.
In addition to our commercial painting services, we offer surface treatment and restoration services. Whether you need to restore the shine to a worn floor or protect your surfaces from wear and tear, we have the solution. Our team is trained in the latest techniques and technologies to provide you with the best results possible.
Thank you for considering us for your commercial painting and coating needs. We are confident in our ability to exceed your expectations and look forward to the opportunity to work with you. 
USP Coatings have been trusted by Industry Leading Brands: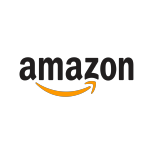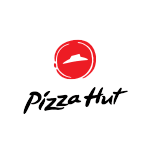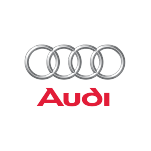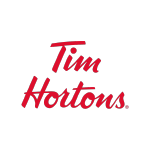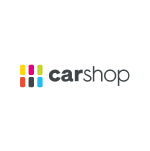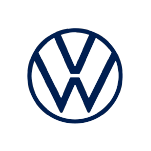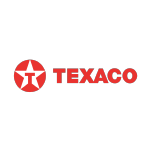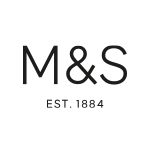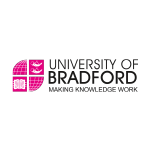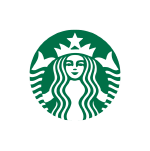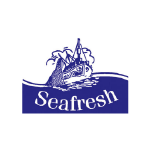 Have a Question? We Can Help
If you are in need of commercial painting or surface treatment services, we encourage you to give us a call. 
Our team would be happy to provide you with a free estimate and answer any questions you may have. We look forward to working with you and helping you transform your space!
Send a message and one of our team members will be in touch to assist you.