Car Showroom

Spraying Services
Transform Your Car Showroom with USP Coatings' Expert Services
As a business owner, the appearance of your car showroom reflects the quality of the vehicles you sell.
At USP Coatings, we specialise in enhancing and renovating car showrooms to create a polished, professional image.
Whether you need a simple repair or a rebrand, our commercial spray painting experts and paint systems can breathe new life into your property with our coating solutions.
USP Coatings have been trusted by Industry Leading Brands: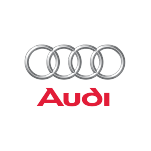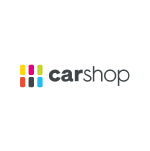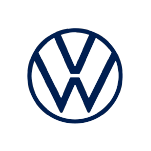 Our Car Showroom Spraying Service
Our services include car showroom spraying, powder coating, curtain wall spraying, cladding spraying, and aluminium restoration. We also offer a colour-matching service to ensure that your showroom matches your brand or creates a new, eye-catching look.
Our on-site spraying services can be completed quickly and with minimal disruption to your business, making it a cost-effective and efficient renovation method. You would be surprised how much updating and spray painting cladding panels can transform the look of your showroom.
With our commercial painting services will provide you with the following benefits:
A superior uniform, flawless finish

A cost-effective method to replacements

Hard-wearing durable paints with a minimum ten-year guarantee

Added protection from UV rays and fading

An array of colours and finishes, such as BS and RAL colours

A more efficient method of painting, using less paint than alternative methods

A ten-year guarantee on all of our car showroom spraying services
With our guarantee, you can have complete confidence in the durability of our work.
Why Choose Car Showroom Spraying?
Updating your property with our car showroom spraying services can benefit your business in different ways. 
Restore the exterior, creating a new, clean and maintained property

Restore and refresh faded paintwork and panels of any substrate

Create positive first impressions, and improve your business's image
Before starting any project, we conduct an on-site survey to assess your needs and provide expert advice on the best solutions. 
More Reasons to Choose Car Showroom Spraying
Another benefit of spraying your car dealership is the cost savings compared to other renovation methods. It is typically more affordable than repainting or installing new cladding, as it requires less labour and materials. This can be especially beneficial for small businesses or those on a tight budget.
Commercial spraying also offers a high-quality finish that is durable and long-lasting. The spray-on coating is applied evenly and smoothly, producing a professional new-looking finish resistant to chipping, peeling, and fading.
This means that your showroom will look fresh and new for longer, saving you money on maintenance and upkeep in the long run.
Commercial spraying is a sustainable option for renovating a commercial building and generates less waste than traditional methods. This can help businesses reduce their carbon footprint and positively impact the environment.
Restore and Repair
rather than replace
To give your property a fresh new look and hide any minor blemishes or surface damage, consider spray painting the exterior.
But before you start, it's essential to properly prepare the surface to ensure that the paint will stick well and look its best.
This can involve fixing damaged areas, cleaning the surface to remove dirt and grime, and sanding or applying primer to create a smooth finish.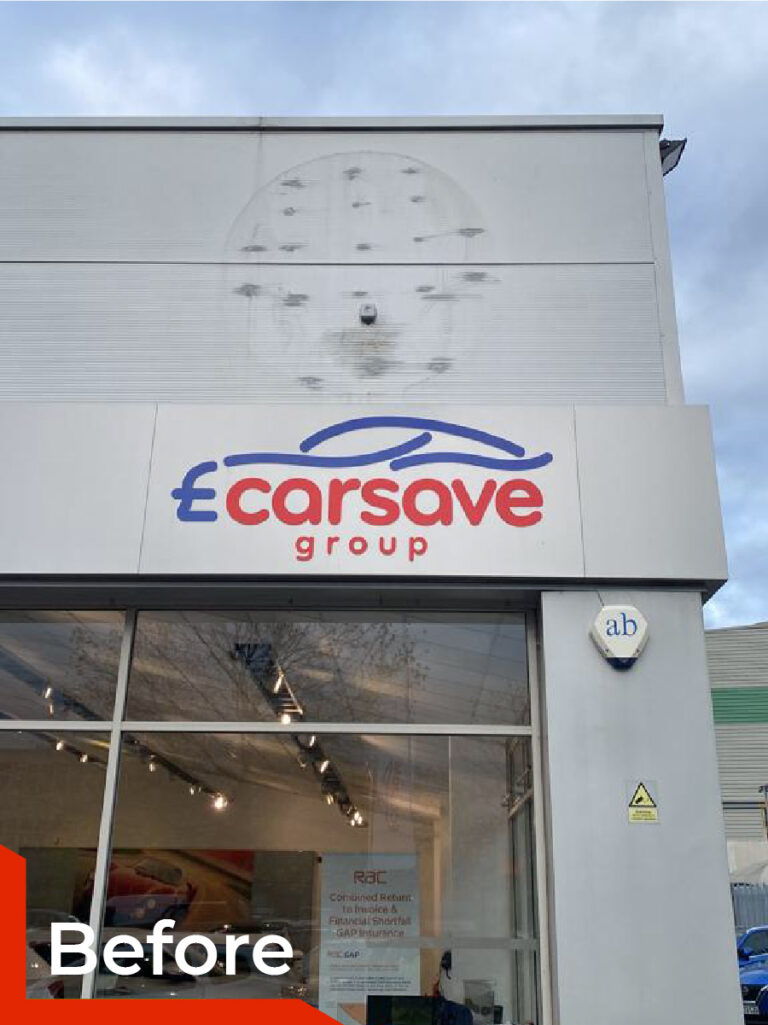 Can Updating my Showroom Benefit my Business?
Yes, absolutely; a visually appealing business property can;
Attract more customers by making the store stand out and appear more inviting and new.

Create positive first impressions, which can increase foot traffic and sales.

Improve the business's image and reputation, which is especially important for attracting new customers and retaining existing ones.

Enhance the value of the property and the surrounding area.
car showroom spraying
near me
If you're looking for car showroom spraying near me, you will be pleased to know that we operate all across the UK, providing a national service.
Contact one of the team for advice or information about our car showroom painting services.