Curtain Wall

Spraying Services
USP Coatings' Expert Services will Transform Your Property
A curtain wall is a type of building envelope consisting of a lightweight, non-structural outer facade attached to the building structure. It is typically made of metal or glass and is designed to enclose a building while allowing for natural light and ventilation.
Due to the general weather conditions and UV rays, the curtain wall may fade and look old and tired, potentially reflecting on your office space and business. Our curtain wall spraying services provides the solution.
USP Coatings have been trusted by Industry Leading Brands: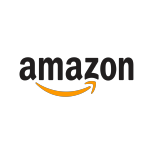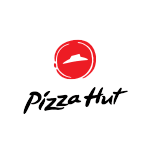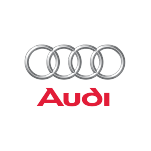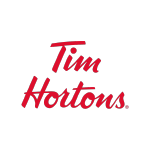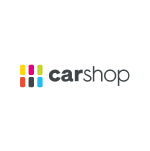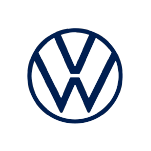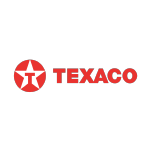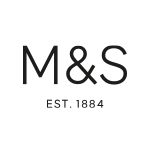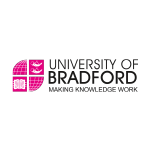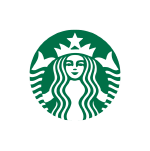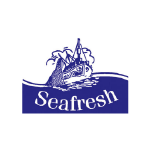 Our Curtain Wall Spraying Process
Our curtain wall spray painting service will update the appearance of a building. It is a process in which the exterior surface of a curtain wall is coated with a layer of paint using a spray application method.
Curtain wall spraying can be used to:
Update the appearance of a building

Protect the curtain wall from the elements

Enhance the overall appearance of the structure
With a full ten-year guarantee on all of our curtain wall spraying services, you can have complete confidence in the durability of our work.
Why Choose Curtain Wall Spraying?
Updating the appearance of your windows can be easily achieved through curtain wall spraying. Spray painting is one of the fastest renovation methods to transform your business property, big or small.
Curtain wall spraying is quick and non-invasive, causing minimal disruption to daily business operations. It is also a sustainable choice as it rejuvenates your windows without needing to dispose of any.
Our services can be used across external and internal areas, and we can spray any substrate, including the popular aluminium windows and upvc windows.
Window replacements can be costly, time-consuming, and, in most cases, unnecessary. Our curtain wall window spraying services can be completed in a matter of days, allowing you to get back to business as usual as soon as possible. 
We recognise the need for minimal disturbance to your business and can work outside regular hours to satisfy this demand and reach goals quickly.
More Reasons to Choose Curtain Wall Spraying
Curtain wall spraying spraying is cheaper compared to other renovation methods. than replacing and installing new windows.
Spray painting requires no disruptive building work throughout the entire process.
Curtain wall spraying also offers a high-quality finish that is durable and long-lasting. The spray-on coating is applied evenly and smoothly, producing a professional new-looking finish resistant to chipping, peeling, and fading.
This means that your building will look fresh and new for longer, saving you money on maintenance and upkeep in the long run.
Spray painting elements is a sustainable option for renovating a commercial building and generates less waste as there is nothing to throw away.
This can help businesses reduce their carbon footprint and positively impact the environment.
USP Coatings are Accredited by: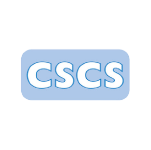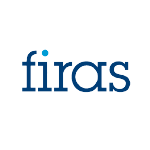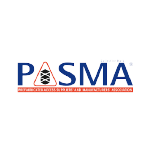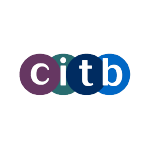 Restore and Repair
rather than replace
Spray painting the exterior of your property can give it a fresh, new look and help cover up minor imperfections and surface damage.
However, it is important to prepare the surface correctly before painting to ensure that the paint adheres properly and looks its best.
This may include repairing damaged areas, cleaning the surface to remove dirt and grime, and sanding or priming the surface to create a smooth finish.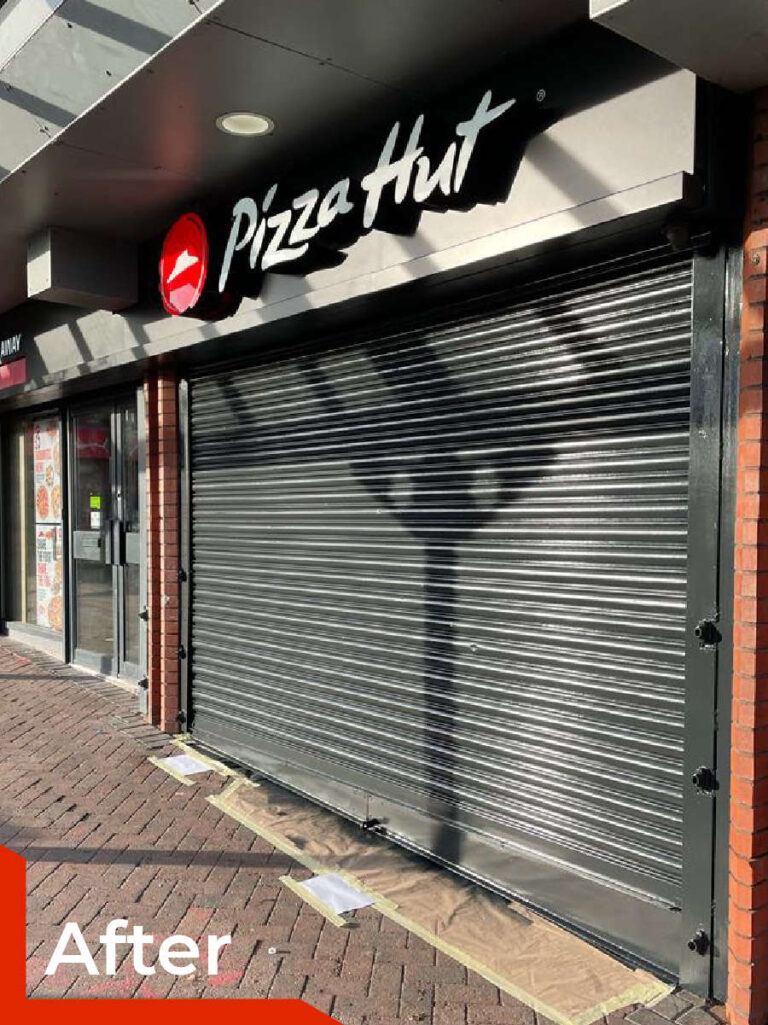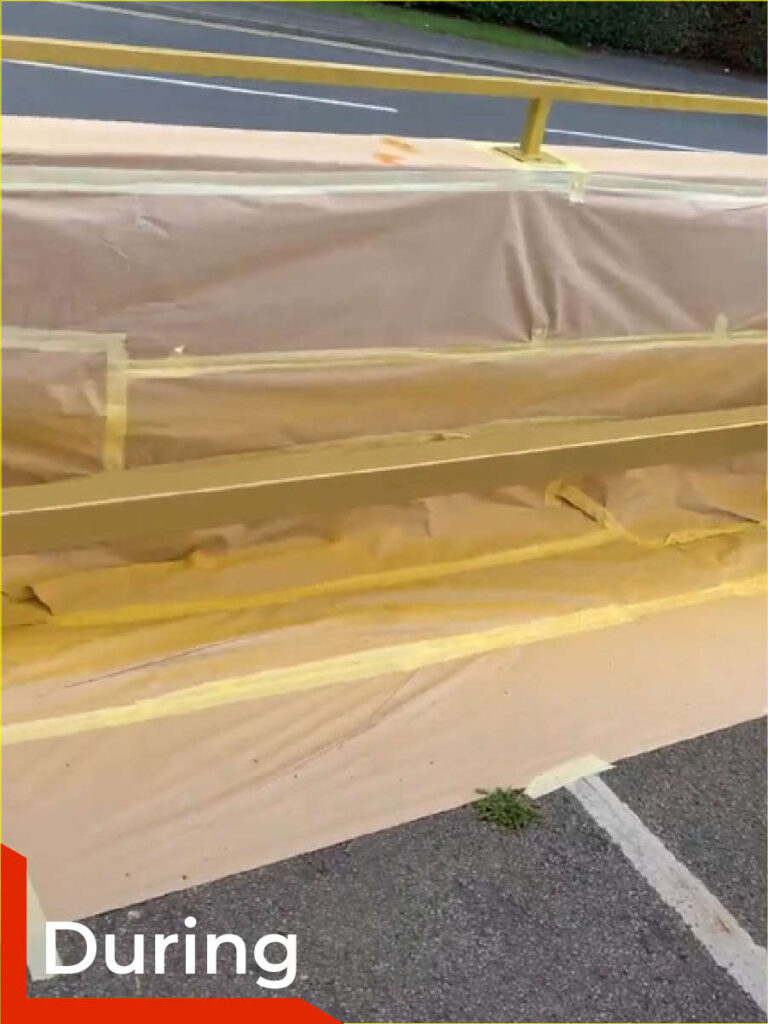 Curtain Wall Spraying Benefits
Spraying your curtain wall  is a practical and effective solution for renovating your property, providing a range of benefits, including:
A cost-effective solution to other methods

Fast and efficient with minimal downtime

A modern and appealing appearance

Can improve the reputation of the company

Durable finish and protection from the elements

Your property becomes more comfortable and welcoming for everyone
Curtain Wall Spraying
near me
If you're looking for curtain wall spraying near me, you will be pleased to know that we operate all across the UK, providing a national service.
Contact one of the team for advice or information about our curtain wall spraying services.