Restore your property with USP Coatings' Expert Services
Dilapidation works refer to the repair or restoration of modifications made by a tenant to a property that have caused structural damage. 
The goal is to return the property to its pre-lease condition as stated in the Lease Agreement between the landlord and tenant. Either the outgoing tenant or the landlord can initiate the process.
Dilapidation services are necessary when commercial buildings or office spaces have fallen into disrepair or have been abandoned.
A dilapidation survey can also identify areas needing repair, such as roofs, ceilings, or doors.
USP Coatings are Accredited by: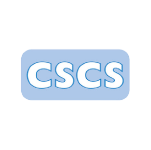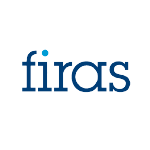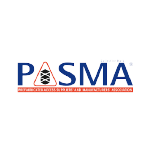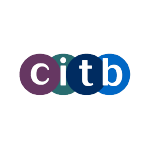 USP Coatings have been trusted by Industry Leading Brands: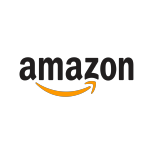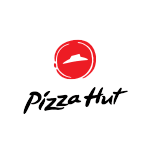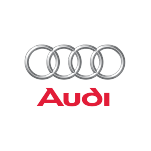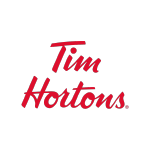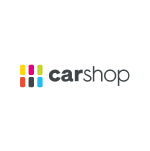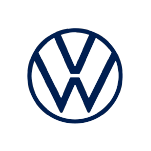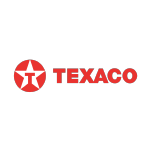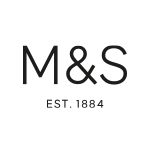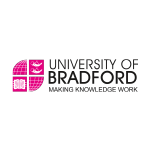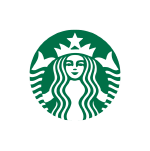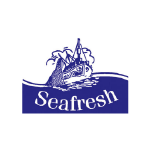 Our dilapidation and repair services
Our dilapidation service is ideal for property owners and managers who want to restore a commercial space quickly. It maximizes the chances of getting the property ready for the next tenant lease and can even improve its condition, potentially attracting higher-paying tenants. 
Our trained technicians will efficiently and cost-effectively complete the necessary repairs, maximizing your return on investment. We can also coordinate with other contractors if additional services are needed.
For office spaces, our dilapidation services can help you get your space back on the market faster and avoid paying rent for a space. With minimal investment, you can modernize your workplace without sacrificing functionality. 
Our professionals will work with you from the start to advise on all aspects of commercial property dilapidations. We are committed to delivering every project on time and within budget.
Why Choose Shop Front Spraying?
Spray painting is one of the fastest renovation methods to transform your business property. 
One of the main advantages of shop front spraying is that it can be completed quickly and with minimal disruption to your business.
Traditional methods of renovating a shop front, such as hand painting or installing new panel or cladding, can be time-consuming and require the store to be closed for a significant period.
Our shop front spraying services can be completed in a matter of days, allowing you to get back to business as usual as soon as possible. 
We recognise the need for minimal disturbance to retailers throughout rebranding and can work outside of regular hours to satisfy this demand and reach goals quickly.
More Reasons to Go With Shop Front Spraying
Another benefit of shop front spraying is its cost savings compared to other renovation methods. It is typically more affordable than repainting or installing new cladding, as it requires less labour and materials. This can be especially beneficial for small businesses or those on a tight budget.
Shop front spraying also offers a high-quality finish that is durable and long-lasting. The spray-on coating is applied evenly and smoothly, producing a professional new-looking finish resistant to chipping, peeling, and fading.
This means that your shop front will look fresh and new for longer, saving you money on maintenance and upkeep in the long run.
Shop front spraying is a sustainable option for renovating a commercial building and generates less waste than traditional methods. This can help businesses reduce their carbon footprint and positively impact the environment.
Restore and Repair
rather than replace
Spray painting the exterior of your property can give it a fresh, new look and help cover up minor imperfections and surface damage.
However, it is important to prepare the surface correctly before painting to ensure that the paint adheres properly and looks its best.
This may include repairing damaged areas, cleaning the surface to remove dirt and grime, and sanding or priming the surface to create a smooth finish.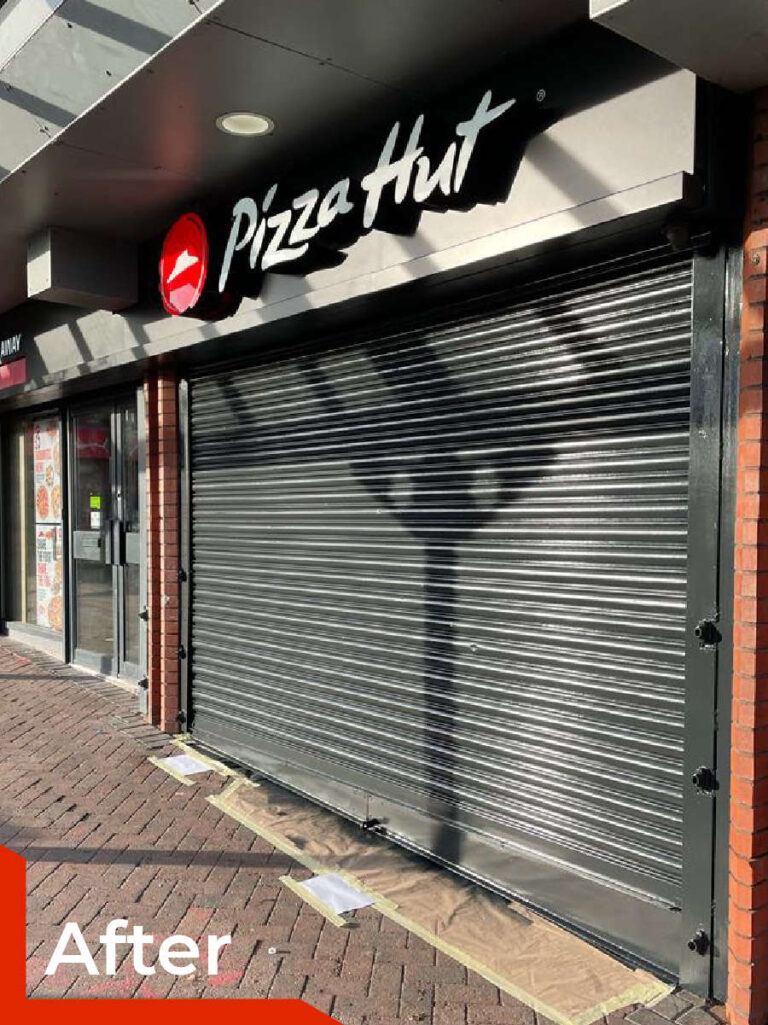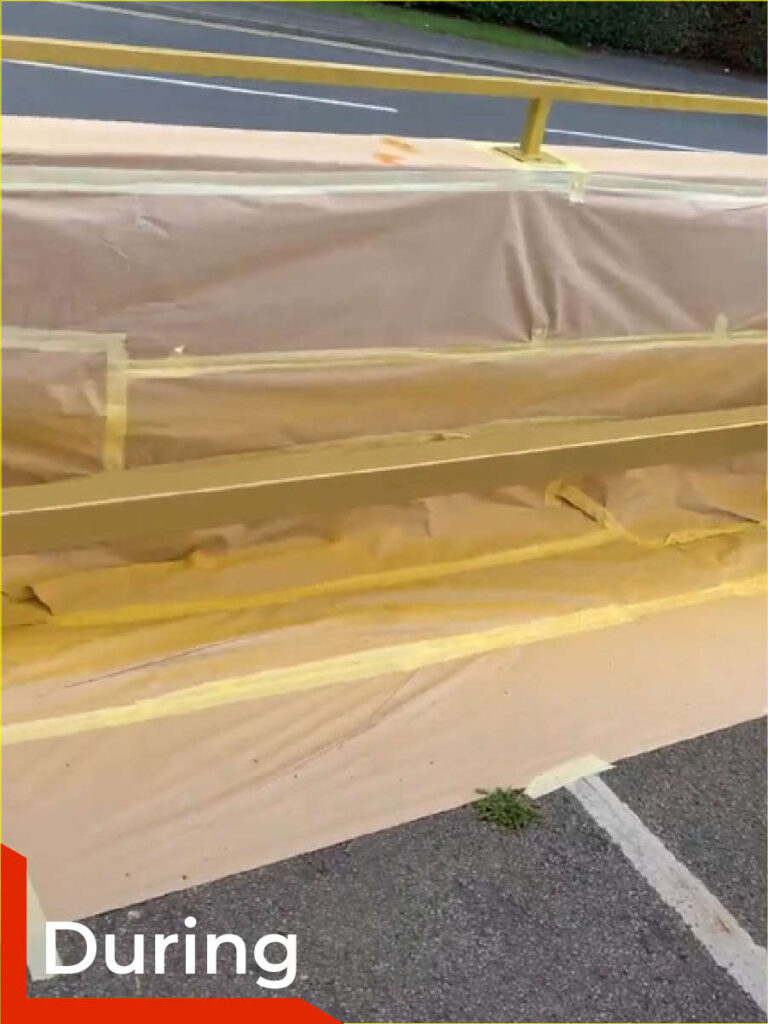 Can Rooftop Recoating Benefit my Business?
Applying a new coating layer to your business's rooftop can have several benefits. Some of the benefits of rooftop recoating include:
Increased Durability: Coatings can help to protect your roof from weather damage, such as wind, rain, and UV radiation. This can extend the lifespan of your roof and help to prevent costly repairs.

Improved Aesthetics: Rooftop coatings can improve the appearance of your building and give it a fresh, new look.

Improved Energy Efficiency: Rooftop coatings can reflect sunlight and reduce heat absorption, which can help to keep your building cooler and lower your energy costs.

Enhanced Roof Performance: Coatings can improve the overall performance of your roof by helping it to shed water and resist cracking and other types of damage.
Applying a new layer of coating to your business's rooftop can help protect your investment and improve the overall performance and value.
dilapidation services
near me
If you're looking for dilapidation services near me, you will be pleased to know that we operate all across the UK, providing a national service.
Contact us today  to learn more and to request a quote for your project.