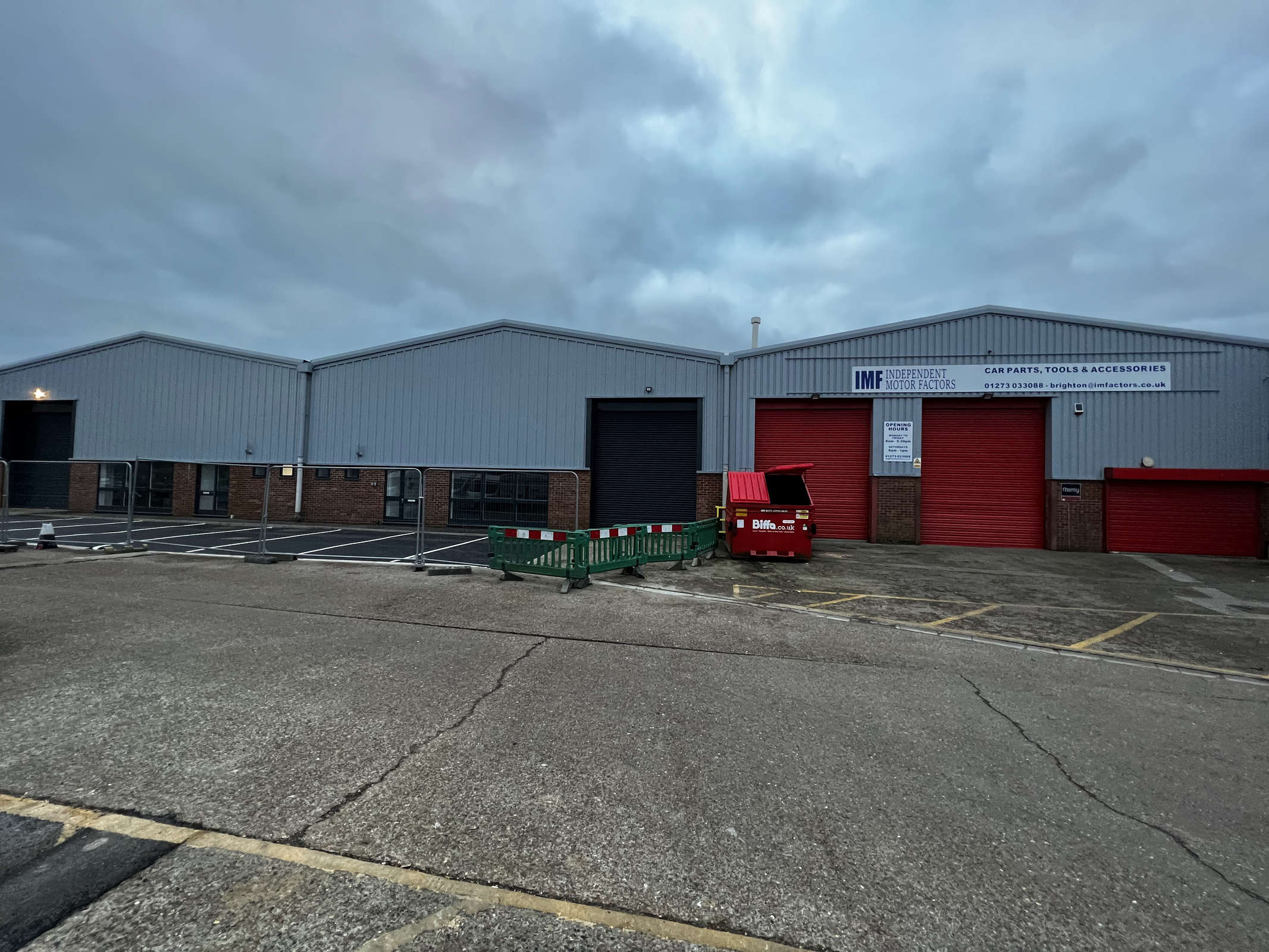 Time Frame Given - 1 month
Woodlands Construction required the exterior cladding of their entire warehouse to be re-coated due to the failure of their current coatings. The new coating will provide long-lasting protection to the cladding against environmental elements, such as rain, sunlight, and temperature changes.
With expertise in industrial coatings and a track record of successfully completing similar projects. We were able to provide high-quality coatings that are resistant to peeling, chipping, and fading.
As always our project time-line was well-planned and executed efficiently to minimize any disruption to our client's business activities. So our spray coating process did not interrupt the daily operations of the warehouse.
All external cladding walls – 500msq
Renovate, Respray & Refresh
Remove the failed coating.

To jet wash and degrease all the areas of the building being sprayed.

Remove any loose debris and degrease

Fill and repair and holes or cracks.

Surfaces scotched and sanded to smoothen and ensure an even coat.

All areas were primed.

Base coat applied.

Several coats applied.

UV resistant paints used to avoid fading.
Our high-quality coatings, efficiency and 5-star service exceeded the expectations of our client. The warehouse is left looking brand new and refreshed.
Warehouse Spraying, Warehouse Painting, Commercial Warehouse Spraying, Cladding Spraying, Commercial Cladding Spraying, Roller Shutter Spraying, Commercial Shutter Spraying, Exterior Spraying, Exterior Painting, Exterior Wall Spraying, Commercial Spraying, On Site Spraying, Powder Coatings, Commercial Spraying, Commercial Respray, Commercial Branding, Commercial Spray Painting, Commercial Renovation.